Dental Promotions
At Marion Dental Clinic, we offer NO GAP with all Health Funds for your FIRST Check-up, Xrays (if needed), Fluoride and General Clean (without gum disease).
NO GAP for your regular 6 month Check-up with our preferred Health Funds.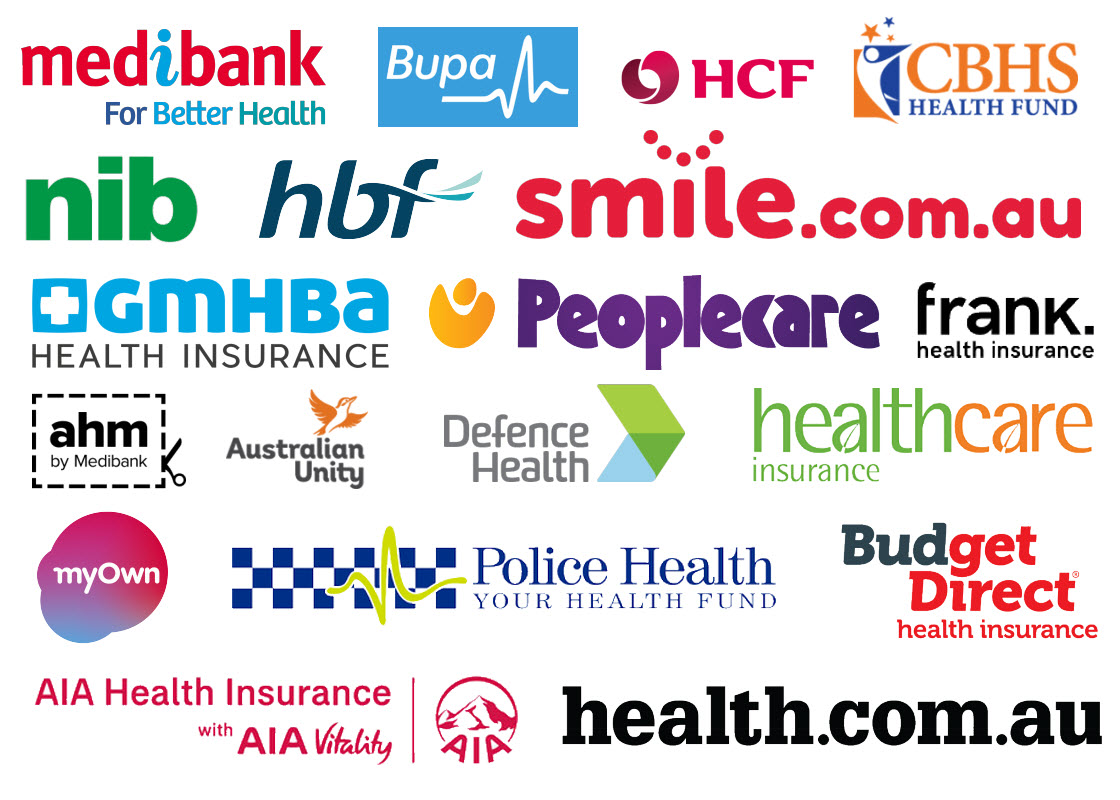 No Gap First Visit
On your first visit, our dentists will perform a full examination and treatment plan after collecting all information from OPG (Panoramic X-ray) together with standard bitewing X-rays. They will then provide fluoride treatment and a general scale and clean.
• Check ups
• General cleaning without gum infection
• All X-rays if needed
• Fluoride treatment
• Gum health check
• Oral Cancer Screen
This means Marion Dental will accept the health insurance rebate as full payment on the above treatment services when you present your health insurance card on the day of the appointment.
** Terms and Conditions Apply. **
*** Promotion is not applied on Saturdays ***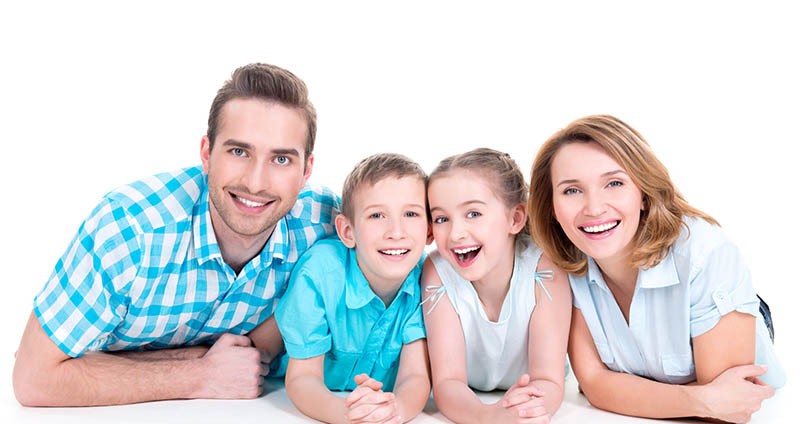 Non-Health Insurance Promotion
At Marion Dental our special offer of $189 for Non-Health Insurance patients includes regular 6 monthly exam, scale and clean, fluoride treatment, OPG (Panoramic X-ray) if needed together with Standard Bitewing X-rays if needed and oral cancer screen.
** Terms and Conditions Apply. **
*** Promotion is not applied on Saturdays ***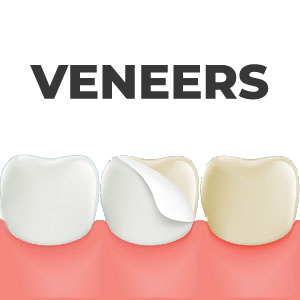 Veneer Promotion
Want to get your beautiful smile back?
Dental veneers are a great solution for people with discolored, worn down, chipped, misaligned, spaced, uneven or irregularly shaped front teeth. Ask our dentist which option is best for you.
We are now offering 10% discount on all veneers.
*** Promotion is not applied on Saturdays ***
No Gap Dentists | Gap Free Dentists | No Gap Dental Care | Gap Free Dental Care | Dental Promotions | No Insurance Dental | Dentists without Health Insurances | Affordable Dentists | Low Cost Dentists | Veneers Promotions
Quality Dentistry for All Ages
Contact us today to schedule a convenient appointment for the entire family.
Monday               9:00 am – 7:00 pm
Tuesday               9:00 am – 5:30 pm
Wednesday         9:00 am – 5:30 pm
Thursday             9:00 am – 7:00 pm
Friday                   9:00 am – 5:30 pm
Dentist Marion & Mitchell Park SA | Marion Dental Clinic
Proudly serving all Southern Adelaide suburbs including Marion, Mitchell Park, Oaklands Park, Seacombe Gardens, Bedford Park & Darlington