Your First Appointment at Marion Dental
We aim to make your first appointment at Marion Dental Clinic as pleasant as possible.
No Gap for Your First Check Up
Is it time for a dental check up? For a limited time, we're offering NO GAP payments for your 1st appointment with Marion Dental Clinic.
This includes:
> Full Dental Examination
> Complete Dental X-Rays
> Scale and Clean and Fluoride treatment
Please inform us if you do not wish to have Fluoride
*must have extras cover with any insurance. New Patients Only.
Follow us on Facebook & Twitter
Would You Like a GAP Free Appointment?
Enter your contact details and your 1st appointment will be GAP free!

1. Say hello to our friendly front desk staff
When you arrive for your first appointment one of our front office staff will present you with a New Patient Form. This will make sure we have all of your relevant details.
2. Meeting the dentist
When you meet your Marion Dental Clinic dentist, they will discuss any concerns you may have and address them first.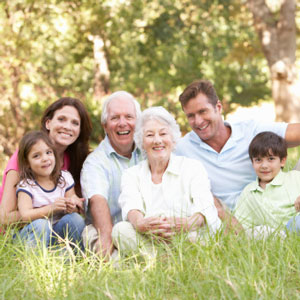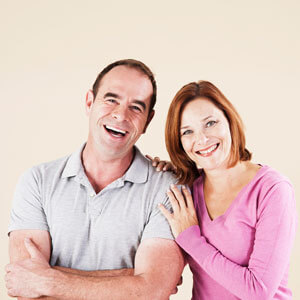 3. Oral Examination
Our dentists will then perform a thorough oral examination, and determine a treatment plan from there. This may also require digital radiography (x-rays) to complete your records.
4. Further Treatment
If you require any further treatment, we will present you with a treatment plan and fee estimate and your next appointments will be made.
How Long Does An Initial Appointment Last For?
A complete initial examination usually takes around 45 minutes.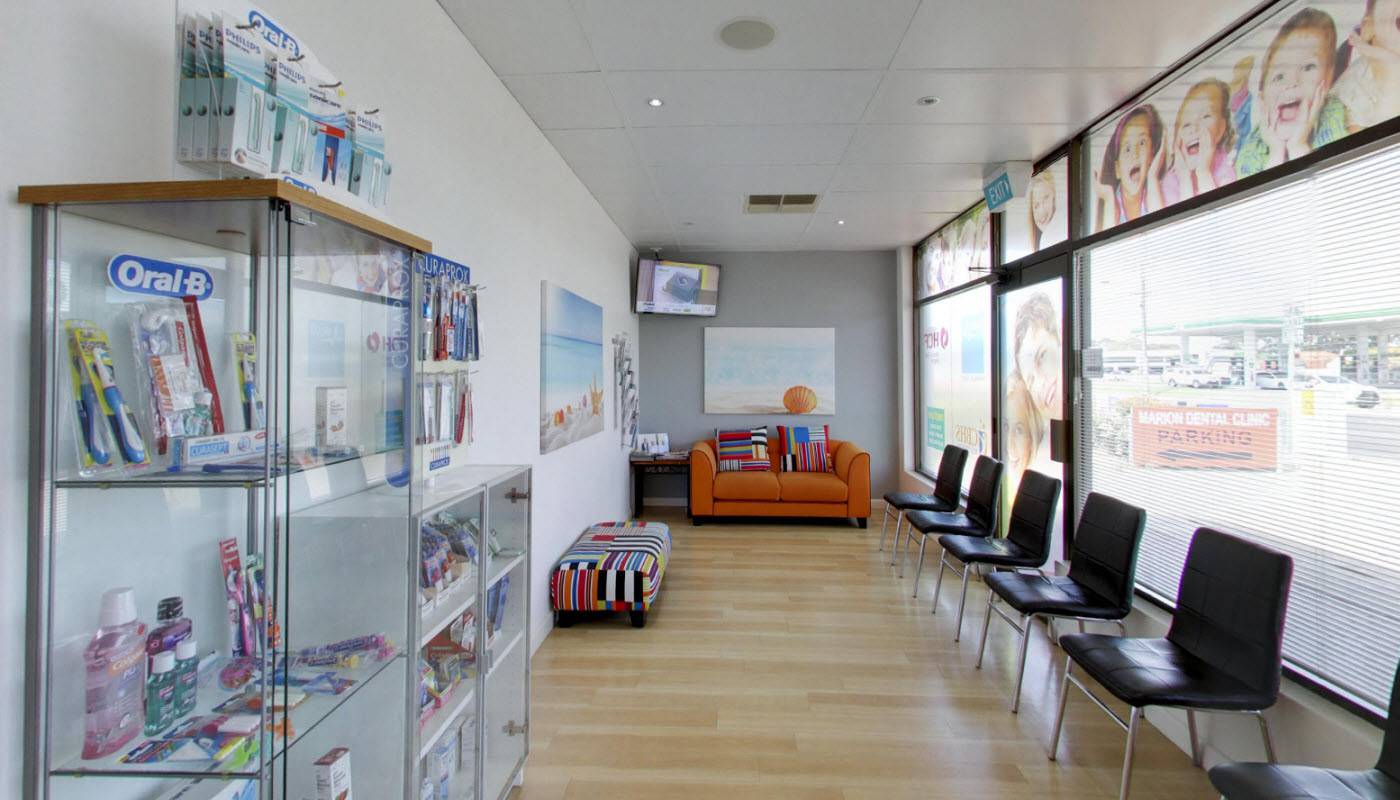 Monday               9 am – 7:00 pm
Tuesday               9 am – 5:30 pm
Wednesday         9 am – 5:30 pm
Thursday             9 am – 7:00 pm
Friday               9 am – 5:30 pm
Dentist Mitchell Park & Marion SA | Marion Dental Clinic. Proudly serving all Southern Adelaide suburbs including Marion, Mitchell Park, Oaklands Park, Seacombe Gardens, Bedford Park & Darlington