About Marion Dental Clinic
Testimonial
What People Say About Us
Able tp see me at short notice and were friendly, respectful, thoughtful and understanding of my situation as a wheelchair user.
Would highly recommend them.
The excellent service and support from all staff, on every occassion that we have attended this practice, is much appreciated by my family and I.
Friendly and helpful staffs, willing to answer all of your questions and perform with carefulness. You should allows an extra hour for your appointment as staffs are trying their best to look after their patients instead of rushing the hour to try to get more patients to fit in the timetable. Small clinic but good customer service. Highly recommended.
Welcome to our relaxing and friendly dental practice in Mitchell Park/Marion SA
Conveniently located on Marion Road, not far from Marion Shopping Centre
Marion Dental Clinic is an established business that has been providing high-quality dental service to the local community for the past 20 years. Having originally begun life as Meridian Dental Clinic, in 2014 the business underwent a re-brand to become Marion Dental in order to better reflect its ties to the surrounding community.
Moving forward, our mission is to continually evolve with new and improved dentistry practices so as to provide the highest quality of treatment available to our patients, whilst also maintaining the same level of dental care that has made the business successful for the past 20 years.
Clinically and Technologically Up-to-Date
We have introduced the technological advances we feel will most help us provide efficient, minimally invasive dentistry, and that will assist in keeping our patients comfortable.
We use digital X-rays, digital panoramic X-rays and intraoral photography to get a detailed look inside your mouth for accurate diagnosis and treatment.
High End Dental Equipment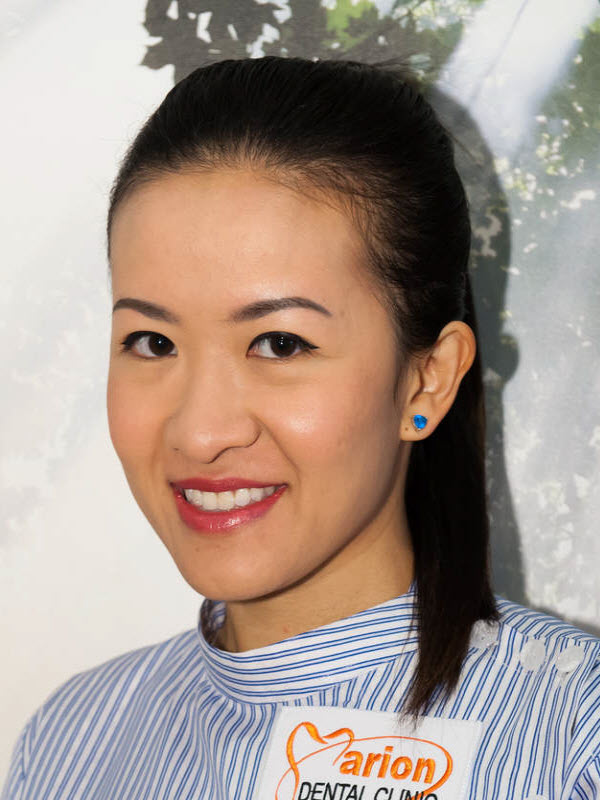 DR QUYNH NGUYEN
Principal Dentist
If you are looking for a healthcare professional who is gentle, skillful, thorough and compassionate, Dr Quynh Nguyen is the right dentist for you.
Dr Nguyen is the principal dentist at Marion Dental Clinic. She attained her Bachelor of Dental Surgery at the University of Adelaide, one of the best dental schools in the country. Since graduating, Dr Nguyen has been working in private practices in Brisbane, Adelaide and overseas. She has also worked as a clinical tutor at the University of Queensland and the University of Adelaide before starting at Marion Dental Clinic in 2013.
Having grown up with her entire family working within the dental and medical professions, Dr Nguyen understands the importance and connection between oral health and general health. She is dedicated to provide an excellent dental care to all patients through her active participation in professional development courses.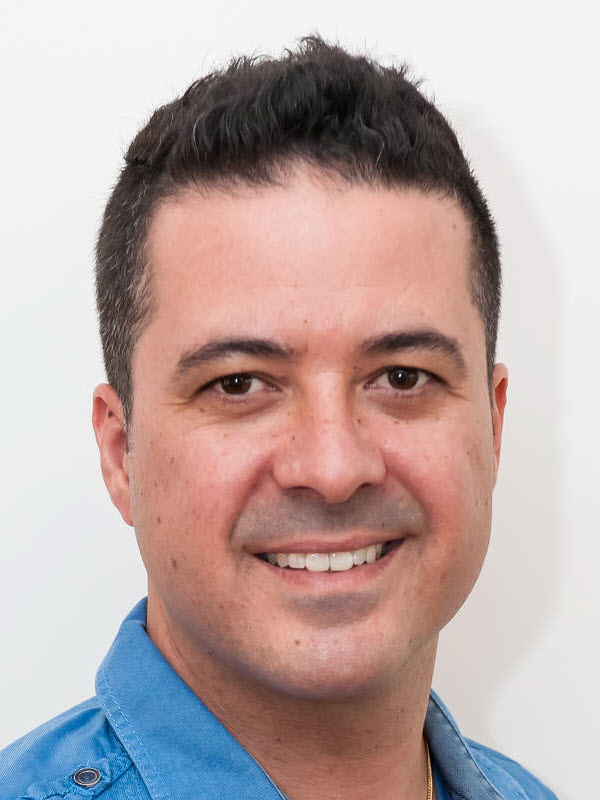 Ashutosh Chittranjan Raval
Practice Manager
Menirva Laurette
Receptionist/Dental Assistant
Katie Jeffrey
Dental Assistant
Patty Pantelios
Receptionist
Contact Us Today
Open Five Days a Week
Dentist Mitchell Park & Marion SA | Marion Dental Clinic.
Proudly serving all Southern Adelaide suburbs including Marion, Mitchell Park, Oaklands Park, Seacombe Gardens, Bedford Park & Darlington