A relaxing and friendly dental practice in Mitchell Park/Marion
At Marion Dental Clinic, our commitment to you is to be gentle, honest and to provide the highest quality of treatment available.
At Marion Dental Clinic we offer high quality implant treatment using the REPLACEDENT® which is offering more accurate implants that are predictable, precise and are a permanent restoration of teeth done using a nearly pain-free procedure.
Children dentistry requires a unique combination of skill, sensitivity and a sense of fun. At Marion Dental Clinic, we understand that this is such a fundamentally important area as it involves the children, the dentist, the staff and the parent or carer.
Marion Dental Clinic
Welcome to our relaxing and friendly dental practice in Mitchell Park/Marion
Marion Dental Clinic is an established Adelaide dental clinic that has been providing high-quality dental service to the local community for the past 20 years. Having originally begun life as Meridian Dental Clinic, in 2014 we decided to undergo a re-brand to become Marion Dental in order to better reflect our ties with our surrounding community.
Our mission is to continually evolve with new and improved dentistry practices so we can provide you the highest quality of dental treatment available in South Australia, whilst also maintaining the same level of dental care that has made us a successful practice over the past 20 years.
So if you're looking for a local, friendly, gentle and professional dentist in Adelaide, then we are the perfect dental practice for you and your family!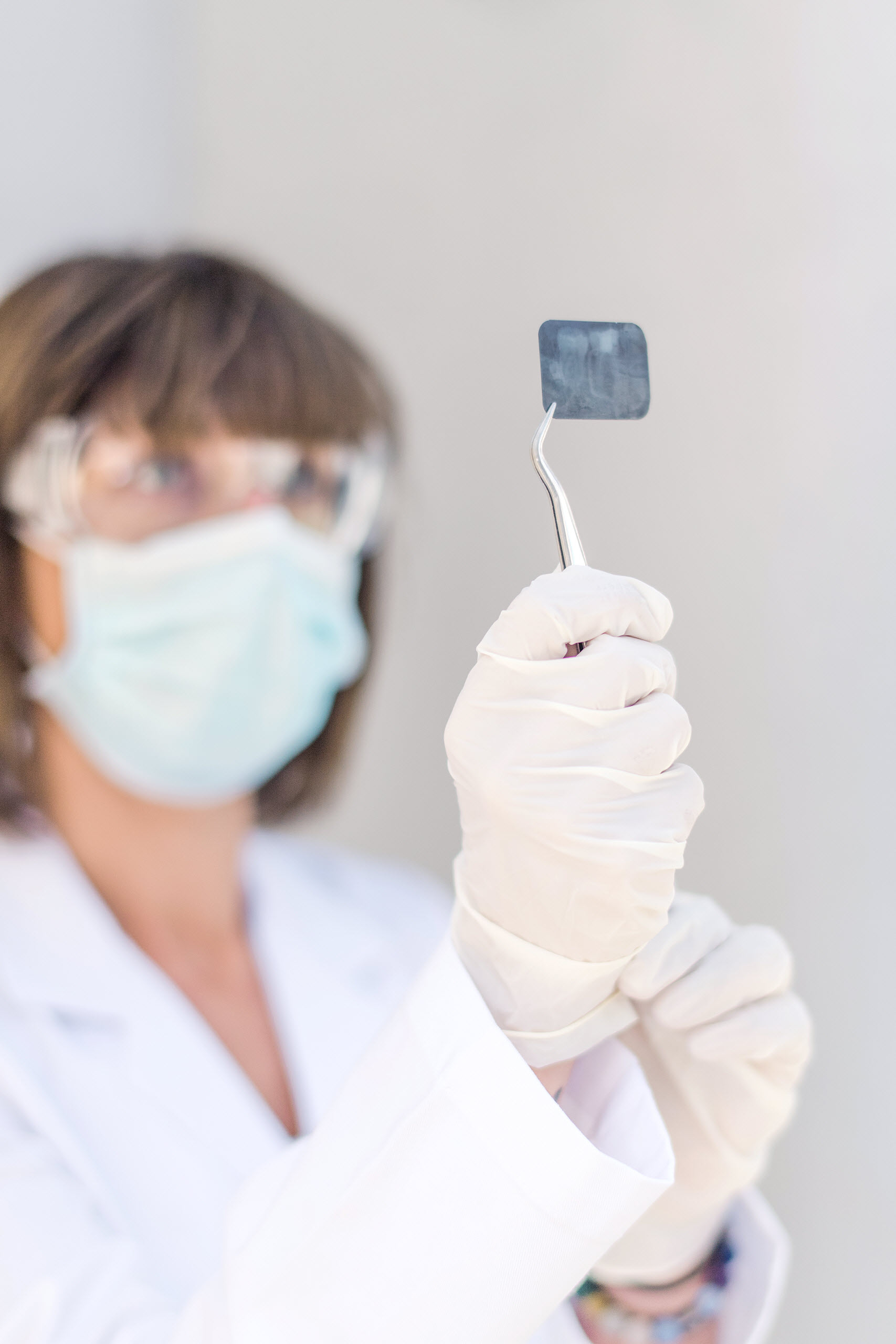 Testimonials
Another Happy Patient


Painless, professional friendly service certainly takes the anxiety out of dental appointments with you. Having avoided dentists for too long after traumatic childhood experiences, it was a huge relief to eventually find someone so gentle and efficient. After a root canal and some routine dental care I built up enough courage to have all my amalgams removed. This was a big decision for me but I needn't have been concerned as you did so efficiently, also removing underlying decay, with your usual gentle manner. So I can personally recommend you to anyone else considering having all that mercury removed from their mouth and for any thorough dental treatment and still come out smiling.
With much appreciation,
Jo Nitschke

Dentists who operate on a basis not associated with 'terror' are a rare breed. Learning that Dr Simon Naylor, a dentist I looked upon as something of a saint in that regard, had retired, and replaced by Dr Quynh H Nguyen, I was happy to see what magic she could perform with my decaying front teeth, the decay hideously exposed by receding gums. This amazing woman repaired the damage perfectly (and painlessly), and actually rebuilt the entire tooth structure and colour – a feat that I thought could only be accomplished by prosthetic involvement. Her attention to detail I found impressive, and her total manner courteous, kind and empathetic.
Sandy Weeks, Happy Valley
Preferred Health Fund Providers
We Are Preferred Provider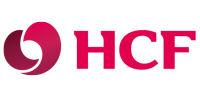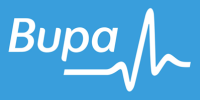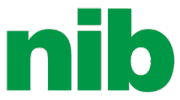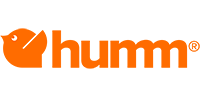 INTEREST FREE PAYMENT PLAN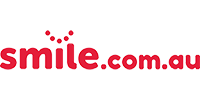 Quality Dentistry for All Ages
Contact us today to schedule a convenient appointment for the entire family.
Monday               9:00 am – 7:00 pm
Tuesday               9:00 am – 5:30 pm
Wednesday         9:00 am – 5:30 pm
Thursday             9:00 am – 7:00 pm
Friday                   9:00 am – 5:30 pm
Dentist Marion & Mitchell Park SA | Marion Dental Clinic
Proudly serving all Southern Adelaide suburbs including Marion, Mitchell Park, Oaklands Park, Seacombe Gardens, Bedford Park & Darlington