Frequently Asked Questions
Same Day Emergency Dentist at Marion Dental Clinic in Adelaide
Dental emergencies happen every day. That's why we're prepared to see you straightaway, for fast pain relief.
If you've experienced a dental emergency, the first thing to do is contact our office. The sooner we can see you, the better we can help.
Types of Emergencies We Treat
Toothaches
A chipped or broken tooth
A tooth being knocked out
Denture repairs
Sports injuries.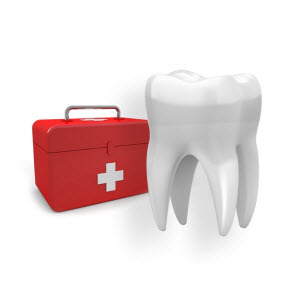 What to do if a tooth is knocked out
If the tooth is clean – place it straight back in the socket. The tooth should be gripped by its upper end (the crown) not by the root.
If the tooth is dirty – wash the tooth in milk or have the patient gently suck it clean before placing it back in the socket
If it can't be replaced – wrap the tooth in plastic wrap or store it in milk.
Contact us immediately for an emergency dentist appointment. The tooth should be replaced as soon as possible.
Comprehensive Dental Exam
Extraction & Minor Surgeries
Partial and Full Dentures
Obstructive Sleep Apnoea (OSA)
Loveable staff and excellent service! The doctor was fast and efficient and had a true patient-centred care about her. The entire interior is modern and kid friendly. Definitely coming back for many years!
My first time seeing Quynh. She was attentive, professional and I felt that she genuinely cares about her patients. I will do my regular check-up with her from now on. The clinic was also clean and organized. Thanks a lot!
Lovely colourful clinic and friendly staff. The dentist took the time to explain the details of the treatment I needed and made sure I was aware of all my options before I decided on a plan. Really helpful! I can't recommend them highly enough! 🙂
Contact Us Today
Open Five Days a Week
Emergency Dentist in Mitchell Park, Marion, Adelaide SA | Marion Dental Clinic