Q: Why do I need dental x-rays?
A: Dental x-rays help dentists visualise diseases of the teeth and surrounding tissue that cannot be seen with a simple oral exam. In addition, x-rays help the dentist find and treat dental problems early in their development, which can potentially save you money, unnecessary discomfort, and maybe even your life.
Q: What problems can dental x-rays detect?
A: Dental x-rays can be used to:
Show areas of decay that may not be visible with an oral exam, especially small areas of decay between teeth or underneath existing fillings
Reveal bone loss that accompanies gum disease or an infection
Reveal an abscess or other developmental abnormalities, such as cysts and some types of tumours
Q: How often should teeth be x-rayed?
A: The frequency of getting x-rays of your teeth often depends on your medical and dental history and current condition. Some people may need x-rays as often as every six months; others with no recent dental or gum disease and who visit their dentist regularly may get x-rays only every couple of years. If you are a new patient, your dentist may take x-rays as part of the initial exam and to establish a baseline record from which to compare changes that may occur over time.
Q: Do you accept new patients?
A: Yes! We always love seeing new patients! We look forward to the opportunity to impress you with our service and look after your oral health needs
Q: Which health funds do we accept?
A: We accept ALL health funds but are preferred providers for Bupa, HCF and CBHS.
Q: Cancellations
A: If you are unable to attend your appointment, we require notification no less than 24 hours prior to your scheduled appointment time. A fee may apply if no notice is given.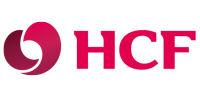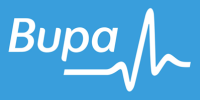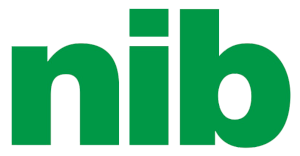 Quality Dentistry for All Ages
Contact us today to schedule a convenient appointment for the entire family.
Monday               9:00 am – 7:00 pm
Tuesday               9:00 am – 5:30 pm
Wednesday         9:00 am – 5:30 pm
Thursday             9:00 am – 7:00 pm
Friday                   9:00 am – 5:30 pm
Dentist Marion & Mitchell Park SA | Marion Dental Clinic
Proudly serving all Southern Adelaide suburbs including Marion, Mitchell Park, Oaklands Park, Seacombe Gardens, Bedford Park & Darlington